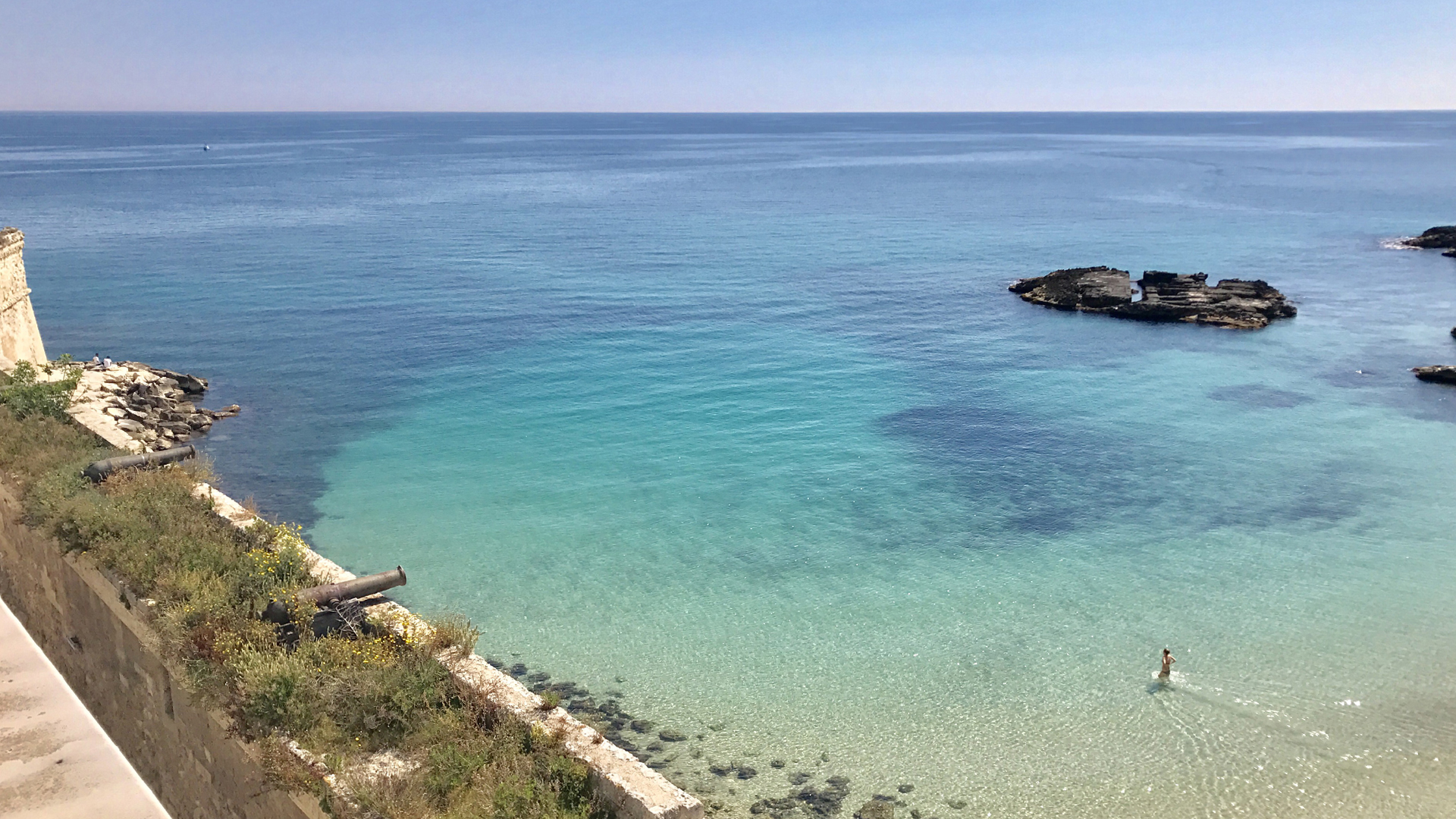 Benvenuto
Miramare
LUXURY GUEST HOUSE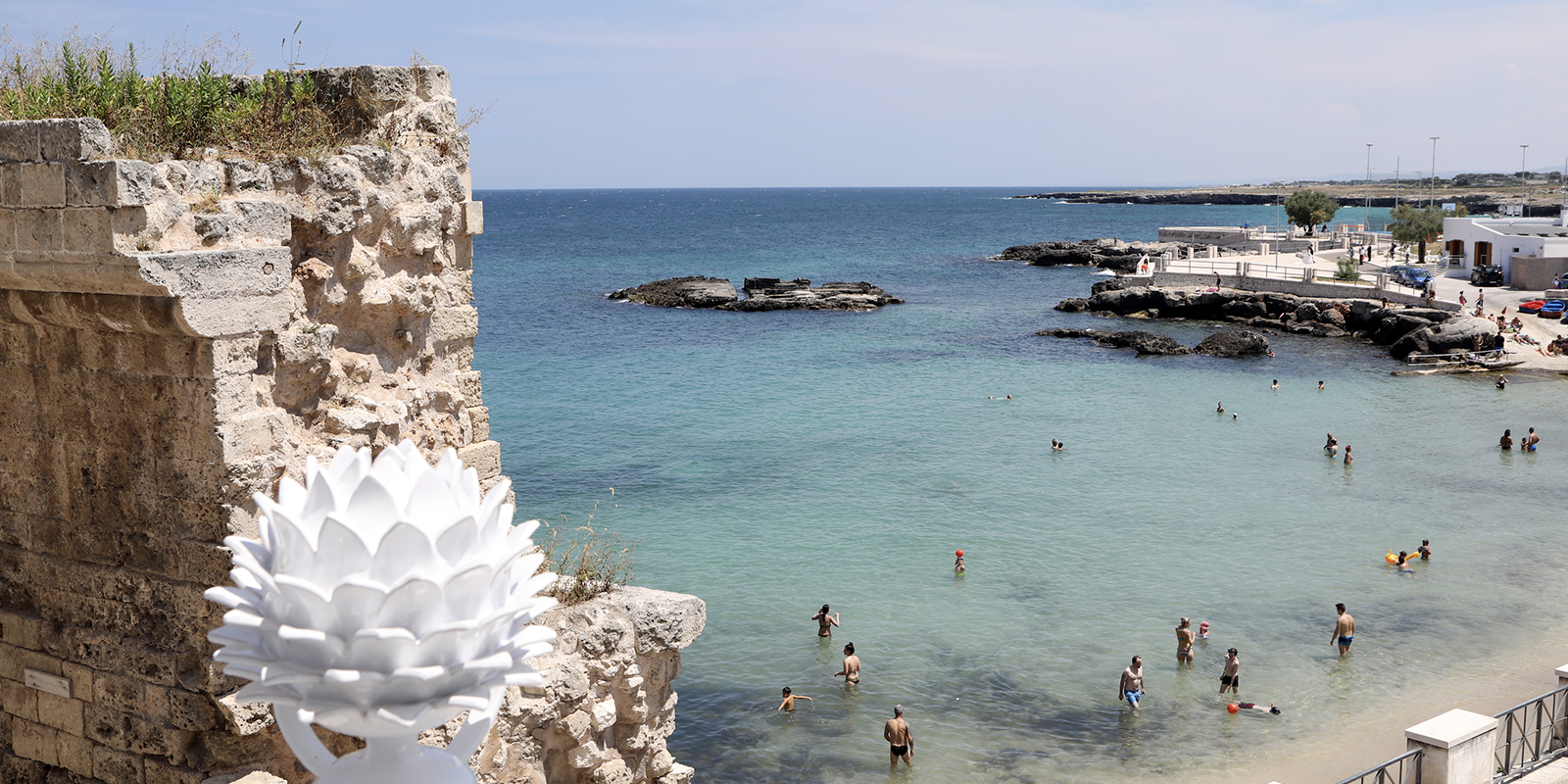 Enjoy the city
And Explore New Experiences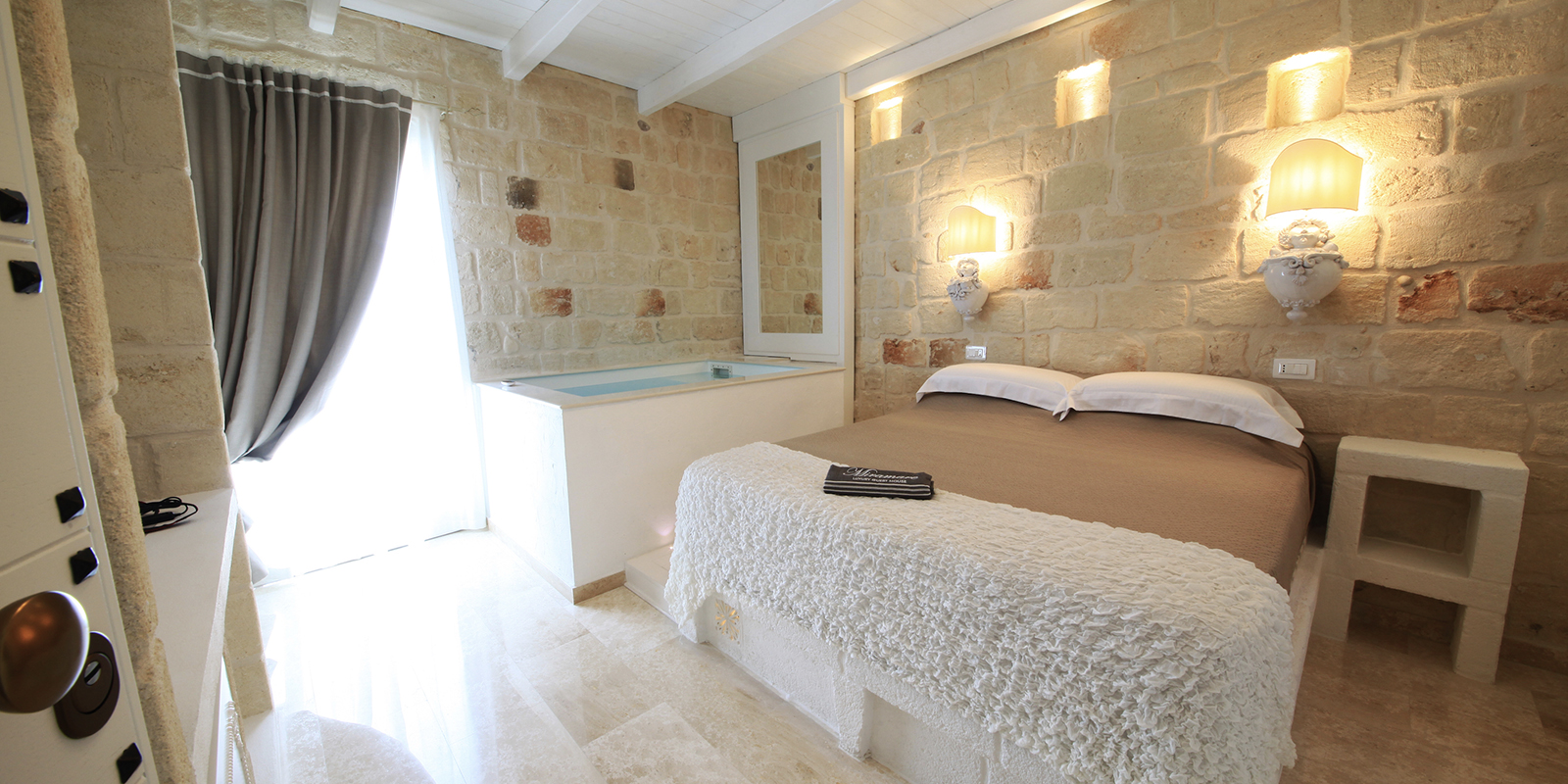 beach, nature, sea, relax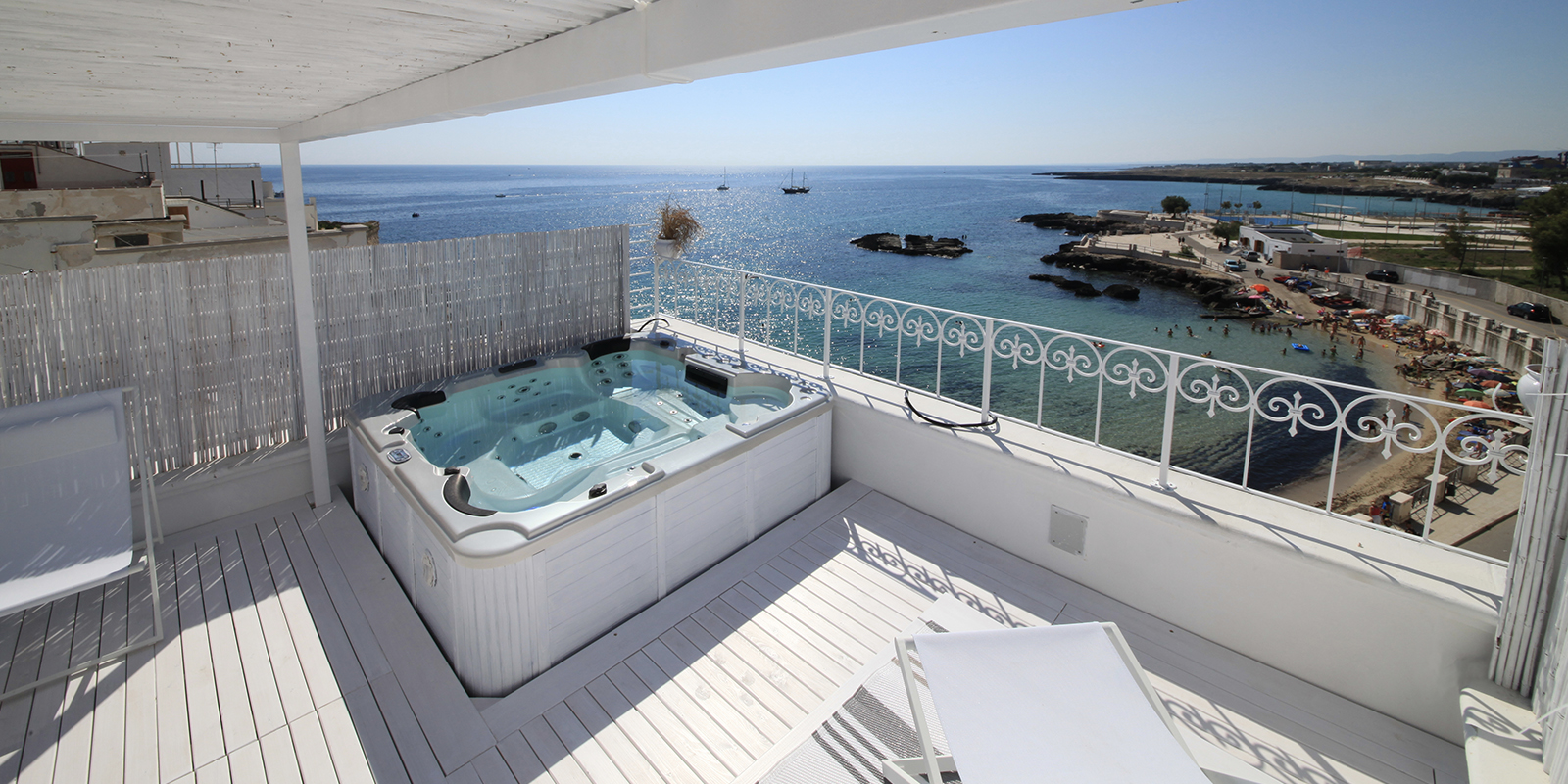 Amazing terrace seaview with pool!
WELCOME TO PARADISE...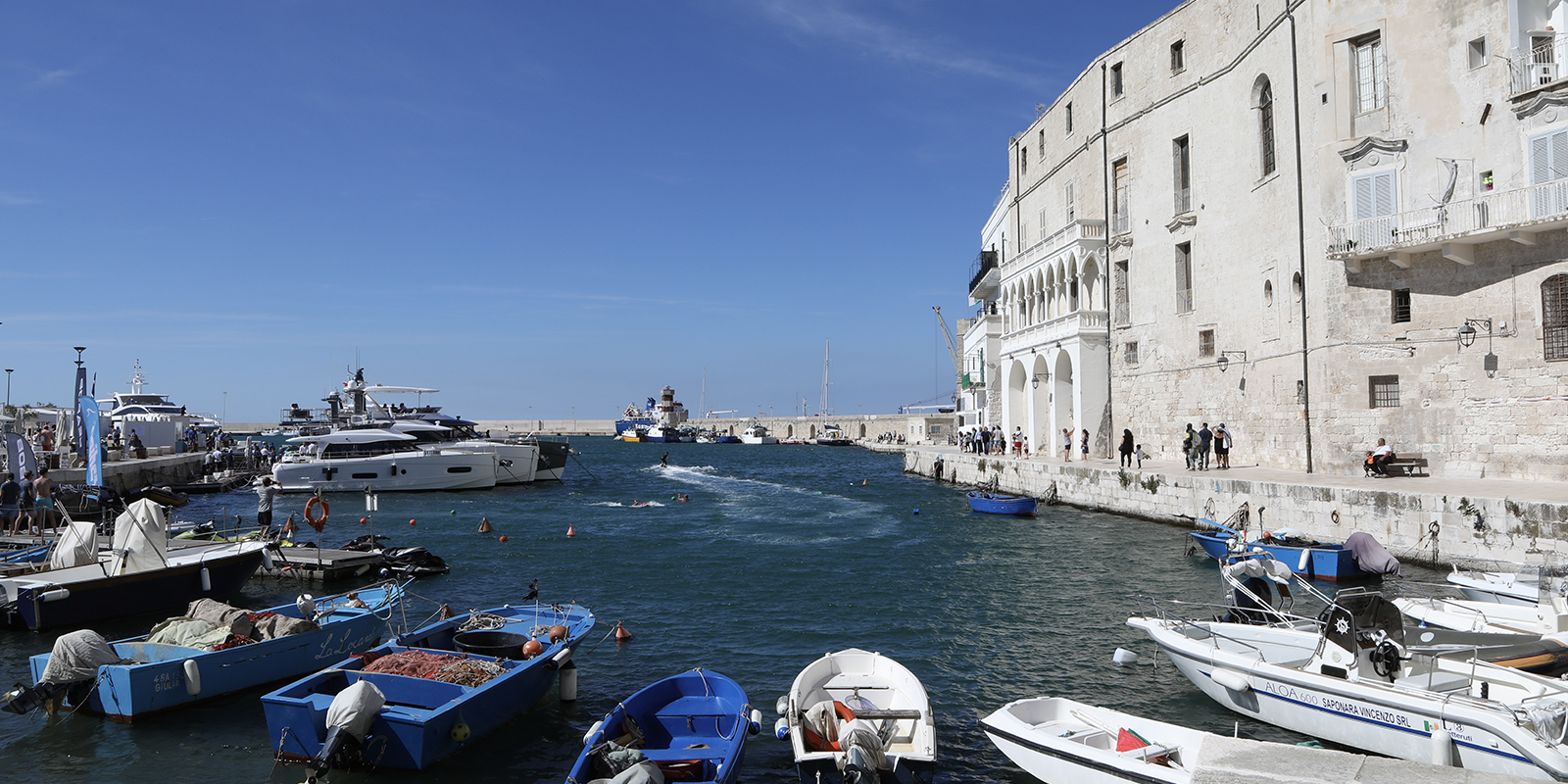 WELCOME TO MONOPOLI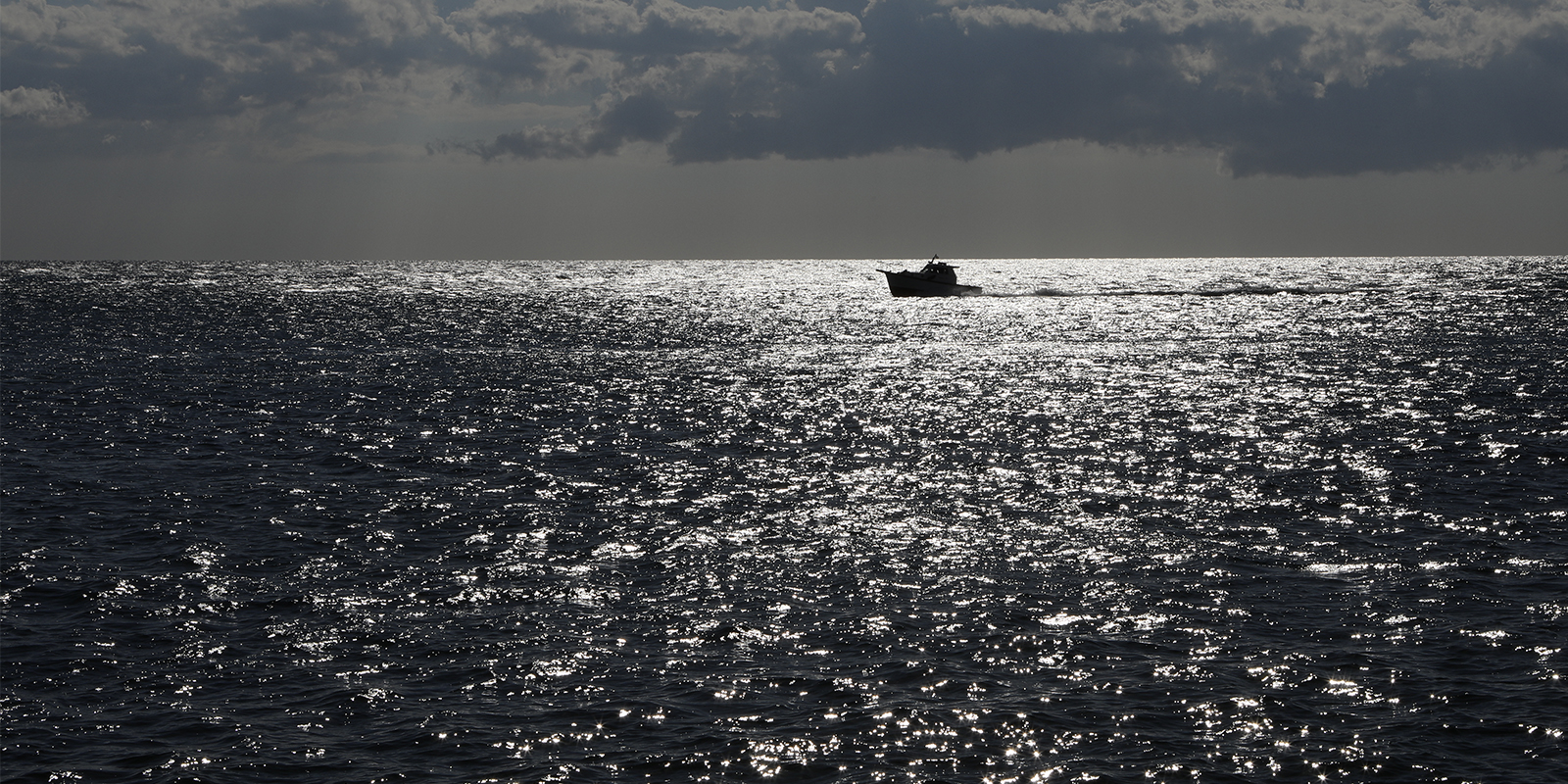 海
البحر
SJØEN
AN SEA
МОРЕ
LA MER
DAS MEER
EL MAR
THE SEA
Miramare Luxury Guest House is born at the doors of the characteristic historical center of Monopoli and by few footsteps from one of the most beautiful and suggestive bay.
Miramare is a pearl set in a particular scenery, in a historical context since from residence of epoch it has wisely been restructured, with a sight on the Adriatic sea that doesn't have equal.
The Luxury Guest House proposes elegant suites with a view, exclusive and charming fornitures and valuables elements of design.
You will be absorbed in an unique and refined environment, surrounded from the sea and from the perfumes of the traditional apulian cuisine.
Miramare rises to the doors of the little bay "Porta Vecchia" at 200 meters from the Cathedral, it enjoys of a spectacular sight on the ancient boundaries that surround the city of Monopoli and on the crystalline sea of Apulia.
Here you can live moments unique, relax yourself on the terrace accompanied from the waves and from the amazing view since the first lights of the dawn.
SUITES
You can choose between a variety of styles and offered services
BE SMART!
Book through our website and get special discounts and exclusive offers